Industrial Frequency Converters
60HZ TO 50HZ
Frequency Converter
Testing products to be exported.
Operating imported plant equipment designed for 50hz
50HZ TO 60HZ
Frequency Converter
Use overseas to test products destined for use in the US or other 60Hz countries;
To operate 60hz machinery from a 50hz utility.
SOLID STATE
Frequency Converter
Solid state transistorized compact enclosure less than 60DbA at 3ft. – any single phase input, any single phase output – any input frequency, and 50Hz, 60Hz, or 400Hz output. All of our products are available for purchase, monthly rental, or lease to purchase. The following are 50 or 60 Hz output, switchable. 400Hz output is also available (see below).
All industrial frequency converter units can be furnished with an optional battery backup in a separate plug-in enclosure at additional cost.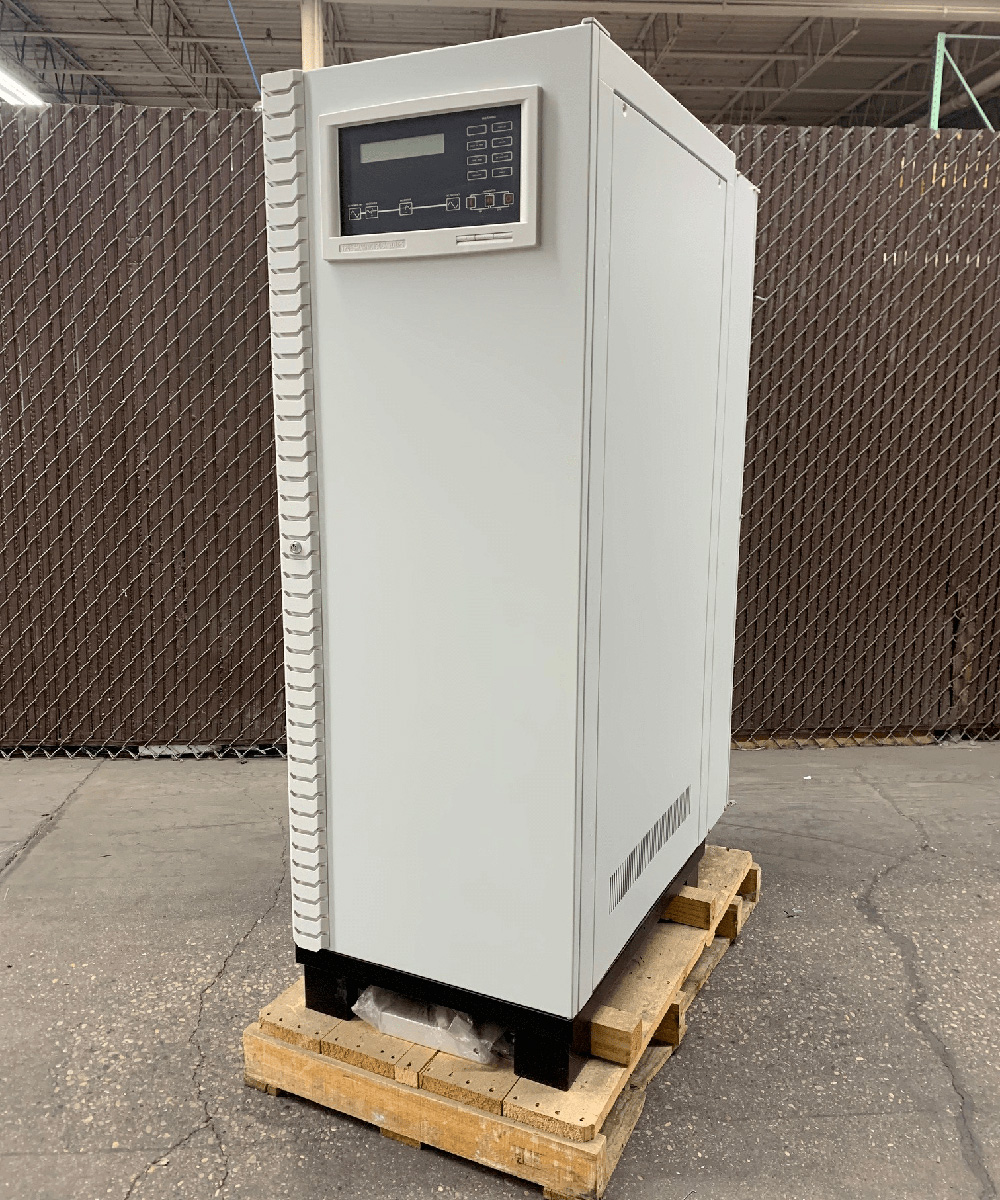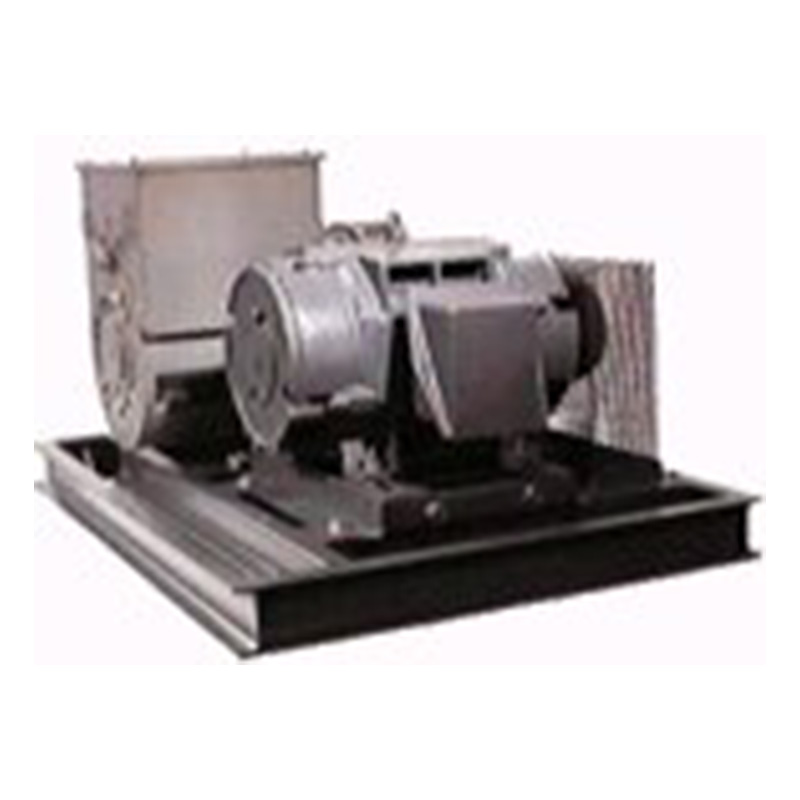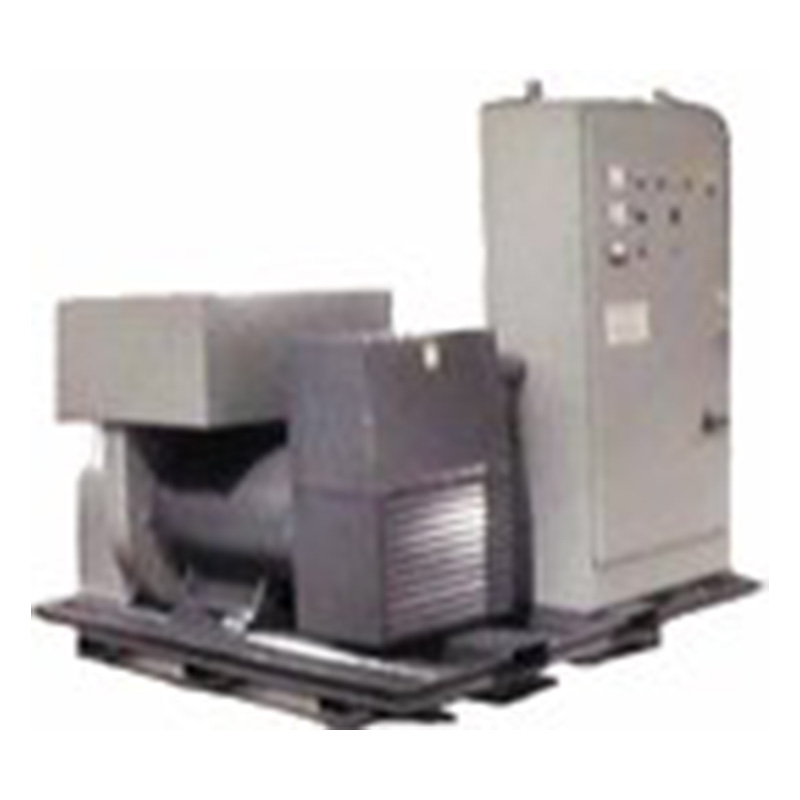 ROTARY
Frequency Converter
A brushless motor and a brushless generator are mounted side-by-side (vertical one atop another to minimize footprint is an option) on a welded steel frame skid. This design (as opposed to solid state full sine wave design) is recommended because of:
Rotary Design is inherently less expensive for 3 phase units 12KVA or larger. A similarly rated unit would be about 50% higher in price and, because of the comparatively limited motor starting capability of solid-state designs, a unit with the same motor starting surge rating would be about twice as expensive.
Design Help
Single phase units in this size range are, in contrast to larger 3phase units, relatively simple (4 pc boards) and easy to service in the field given an English speaking technician. Solid state design is not suitable for loads that in large part consist of devices (SCRs, triacs, IGBTs, high capacity dimmers, welders etc.) that feed distortion back into the line unless steps can be, or have been taken to isolate and filter that distortion.
Rotary units can be designed to handle such loads (and, in fact, are often used to isolate such loads from others in the same plant) – be sure to specify the nature of the load when discussing rotary or solid state units with our application engineers.
As leading frequency converter manufacturers, you can rely on our experts to provide you with the best customer service experience.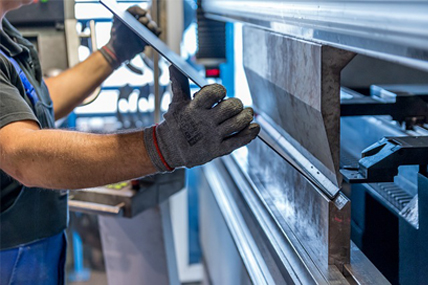 Welcome to Visicomm Industries
Visicomm Industries conforms to and is in compliance with applicable safety standards with respect to its industrial frequency converters and control panels. In addition to UL/CE/CSA safety-marked components, our rotary converter panels also carry the UL mark. We also do custom panel work with PLC-based controls being our specialty.
Visicomm Industries is a frequency converter manufacturer that manufactures, sells, and rents a broad range of rotary and solid-state design frequency converters and frequency changer products from 1kVA to 5000kVA. A frequency converter can be single or three phases and also change voltage thus functioning as a power converter from 60Hz to 50Hz, from 50hz to 60hz, and from 50/60 Hz to 400 Hz and can be used for continuous duty or testing products designed for export.